New Photos added 9/1/09
Shipmates added 3/4/10

GOD BLESS



AMERICA

USS St. Louis LKA-116
Commissioned: November 22 1969 Decommissioned: November 2 1992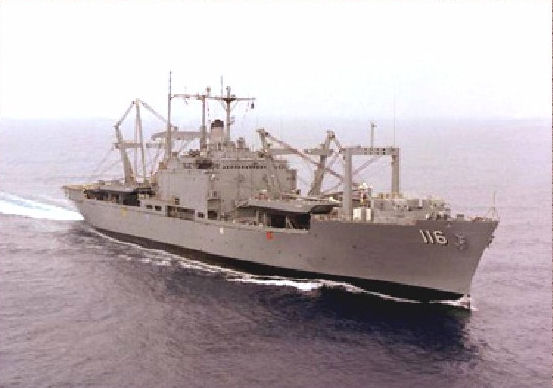 "Captain John W. Klinefelter (SS) USN
First Commanding Officer"
"Lucky Lou"




November Hotel November Tango
R/T Call Sign: "Woolworth Yankee"
Salvage Boat: "Cowhand Heavy"







Combat Action-Joint Meritorious Unit-Navy "E"-Navy Expeditionary
National Defense-Vietnam Service-Vietnam Campaign (RVN)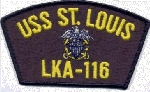 Web Site Posted 2/1/00
by Webmaster Wm Fair HTC USN Ret. St. Louis Plank Owner
Served aboard as SF/HTC From 5/69 to 3/72
Transfered to USS Guadalupe AO-32
Please bookmark this site and check back often
NEW !!!St Louis now Face Book**Sign up Search USS ST. LOUIS LKA-116 Crew and family







For more information on Charleston Class LKA's
Please go to the USS Mobile LKA 115 Web Site
USS Mobile LKA 115
and
Charleston Class LKA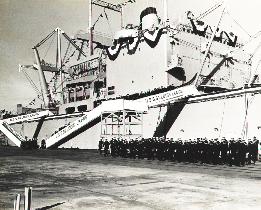 Commissioning Norfolk Naval Shipyard
Offical US Navy Photo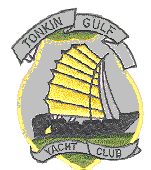 Visit Yacht Club Site on Facebook

Sorry the Guest Book is gone Tripod no longer supports it

Site Last updated 6/17/2013
Have any St Lo Pic's you would like posted on this site?